Baller tweets courtesy of fanelli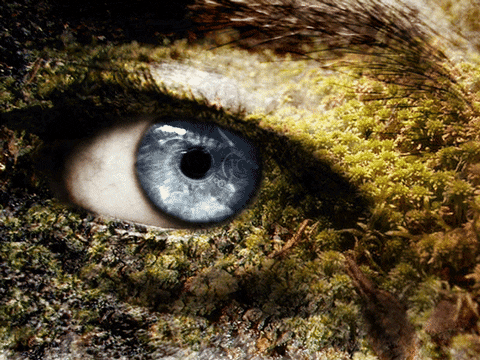 03/17/2014
HOT DESIGN TIP: Just because they're all from Lost Type doesn't mean they all go together.
05/23/2014
Ask yourself: would the mayor of your city speak at @creativemorning? If the answer is no, isn't it time you moved to Pittsburgh?
06/24/2014
Running your own business: living with the constant and crippling fear that today is the first day of the inevitable decline toward failure.
07/14/2014
How about this for a valuation: if a company doesn't make any money, it's not fucking worth anything.
10/12/2014
When we started Cotton Bureau, we were scared people wouldn't be able to spell "bureau." Turns out, more people misspell "cotton."
10/23/2014
"Bootstrapped." You keep using that word. I do not think it means what you think it means.
11/05/2014
guys i have some #business advice if you want to increase sales announce that your shutting down
11/07/2014
We've been selling things on the internet for a long time. We've never sold more things in a week than we did this week.
12/03/2014
Great day today, guys. My last act at 11:59pm was to tell a metal mixing bowl to "go fuck itself."
12/29/2014
IM GONNA GET SO MUCH WORK DONE OVER CHRISTMAS VACATION [never puts on pants] [watches 11 straight hours of The Wire]